Free Practice Evaluation / Consultation
Need Help getting started?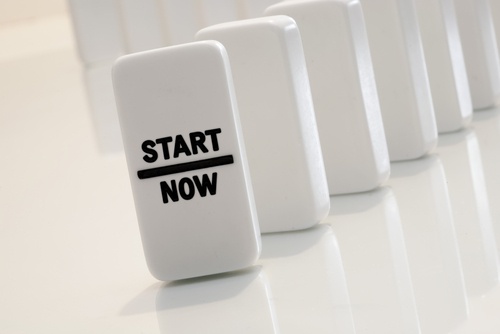 Not sure where to start or how to integrate these new procedures within your practice? Empire Medical Training offers our support to help you make the right decisions about your practice opportunities.
If you're a practice owner looking for ways to rapidly grow your practice, you may speak directly with our Marketing Director for a free consultation. Call now for our next available appointment.
Most of the practice owners who attend an Empire Medical Training event are looking for ways to add new income to their practice. With declining reimbursements and an arduous work load, why not look for opportunities that will help you maintain a quality life style and earn more income. Physicians all over the county are earning a great living by offering a variety of new procedures in their offices. Its not just about Botox, there are many pathways and procedures you can offer depending on your goals and what you enjoy doing.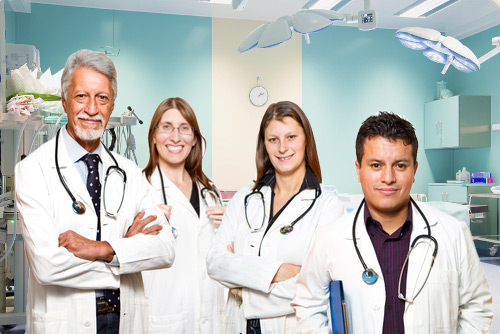 Whatever you choose to offer in your practice, i.e. Aesthetics, Wellness, Weight loss, Pain Management and many others, it is important to make sure that the business model and marketing strategy you utilize will be effective to support the income you desire. Our Marketing Director and the team at Empire has worked with thousands of Physicians around the country become successful in their practices. There are different pathways we offer depending on your goals. For Physicians who are already successful in their practice we provide a Franchise opportunity whereby you can join our national group of Wellness and Aesthetic practices and become part of this Franchise. Their are no up front fees to pay and the benefit is that as a member of our national franchise your practice will be worth a considerable sum after a short period of time, enabling you to sell your asset along with other members of the franchise.There are many avenues to developing a very profitable practice, we try to let you know about as many of these options as possible.
Other strategies we have helped practice owners with is the marketing of their practice. Treating more patients with the new procedures you will be offering translates directly into more revenue. The most effective method of acquiring new patients is through internet marketing. As you can see from the results that Empire Medical Training has generated from the internet, i.e. Empire ranks very well for just about any search you use for procedure training, the internet marketing team that Empire has used is very good at what they do. You can also implement an effective internet marketing campaign very inexpensively. Many of the physicians we have worked with have a very busy practice as a result of this type of marketing. We can discuss this with you as well and give you the same direction that we have done for many other physicians as well.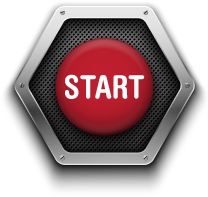 Although we train medical professionals of all types and with a variety of medical backgrounds, this particular service is available only for practice owners. Empire Medical Training offers programs to help everyone, employees as well as employers. We also have a career placement program which is available to everyone and will help you either find the perfect new job opportunity or the perfect new candidate to work in your own office. For more information about our "Medical Match", visit our resources section of the website. Many of these resources of free of charge and available to anyone who asks. To set up an appointment to speak with our Marketing Director about your practice goals and opportunities, call today for an appointment. Our Director of Marketing will contact you at that time.
Call now for our next available appointment - (866) 366-1576

We look forward to helping you advance your career with new and exciting opportunities.