Vendors
Resources Guide
---
Empire Medical Training has trained over 125,000 physicians and and health care professionals since 1998. Our attendance continues to increase each year.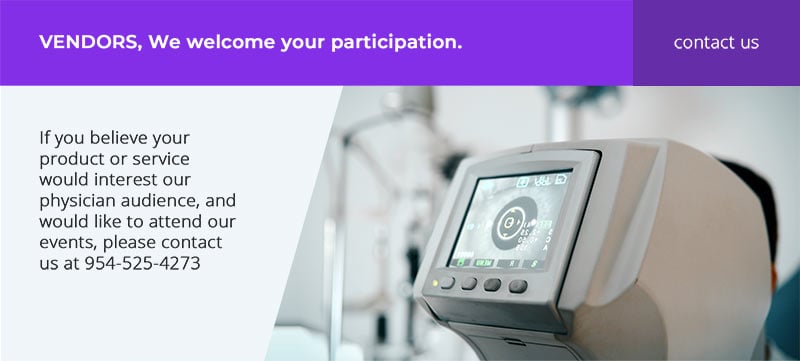 Empire Wow Refund Guarantee
Not the best course you've ever attended? We'll pay your tuition and travel costs too!
Empire Wow Price Guarantee
Dare you find a course cheaper! We'll pay you the difference!
Empire Wow Hands On Guarantee
Not enough hands-on? We'll arrange a one-on-one preceptorship FREE! ($5,000 value)
Why Choose Empire to enhance your skills?
To be the best, you have to learn from the best.
21+ years educating medical professionals. (Beware of companies claiming the same.) Over 100,000 successful graduates. Faculty with over 10 years with Empire. No students or nurses as trainers like other companies. Over 600 seminar workshops held annually.

21+ Years
industry leaders since '98

100,000+
successful graduates

Over 35
course topics nationwide

Accredited
CME courses
Board Certification

pathways.

The American Academy of Procedural Medicine offers Board Certification Pathways for Physicians in Aesthetics, Medicine, Surgery, and Pain. Call today to find out how to get your Certification Plaque FREE.



©Copyright 2020 Empire Medical Training, Inc. All rights reserved. Duplicating, using or copying any portion of this website will subject the offender to significant statutory damages and attorney fees regardless of any citation or attribution of this work. For rights and permissions contact the legal department at Empire Medical Training, Inc prior to any proposed use of any part of the copyrighted work.